Bereavement Industry
Provide expert guidance when it's needed most
Your organization assists people through one of the most difficult times in their lives. From first notifications to emotional support, you play a crucial role in helping your clients get through these tough times.
Become a partner
Add-on to your aftercare service offering
When your clients turn to you for advice about wills and estate settlement, being able to point them in the direction of a dedicated and trusted resource makes the process easier on both your clients and your associates. This is where ClearEstate comes into play.
The only digitally-native solution out there
We are there to facilitate and guide your clients through settling their loved ones' estate and their pre-need arrangements, with a dedicated and trusted team of professionals which will alleviate the process for everyone. ClearEstate will help effectively settle an estate and plan an estate to ensure easier, faster and less expensive processes.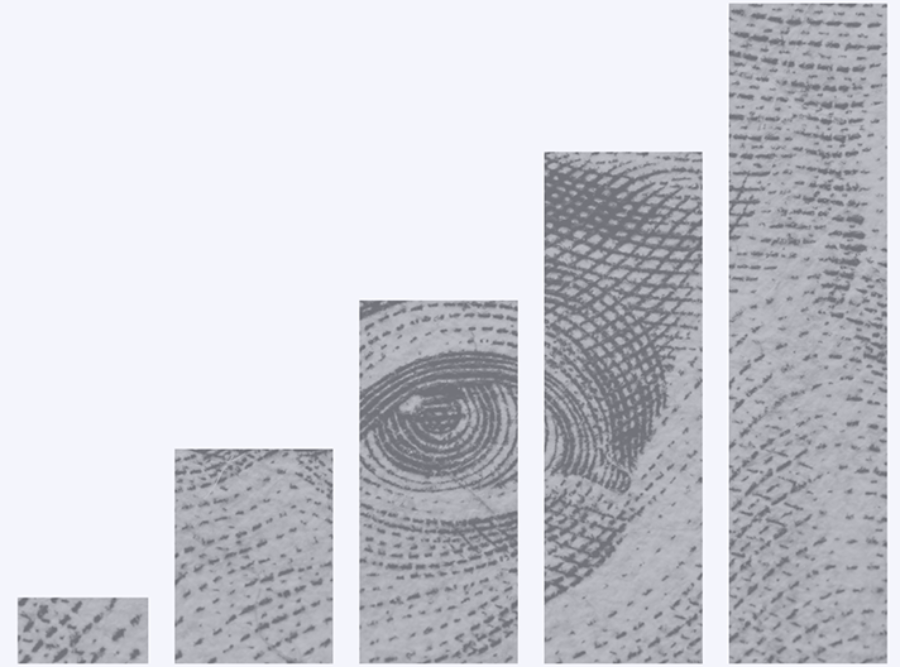 Wealth Industry
Support the largest wealth transfer in history with a full suite of estate-related services.
ClearEstate is a digitally native estate planning and settlement solution that acts as an extension of your services. Accompany your clients on their journey from estate planning through to settlement and remain an integral part every step of the way.
Become a partner