About
ClearEstate
ClearEstate is on a mission to revolutionize estate planning and settlement services, making them easy, accessible and affordable for the 90% of North Americans that were previously unserved.
Our team of estate professionals provides affordable, transparent, one-on-one support for all estate-related matters.
ClearEstate serves the aging demographic segment…
Preparing their legacy or helping the loved ones of the deceased

... across all levels of affluence
ClearEstate is the only Trust operating across wealth levels, making trust services accessible at a fraction of the costs of traditional Trusts & alternatives
Everything needed to plan or settle an estate is right here
Complete end-to-end support from dedicated estate professionals
Powerful online platform backed by state-of-the-art technology
Plans to suit estates of all sizes
1/3rd the cost of traditional routes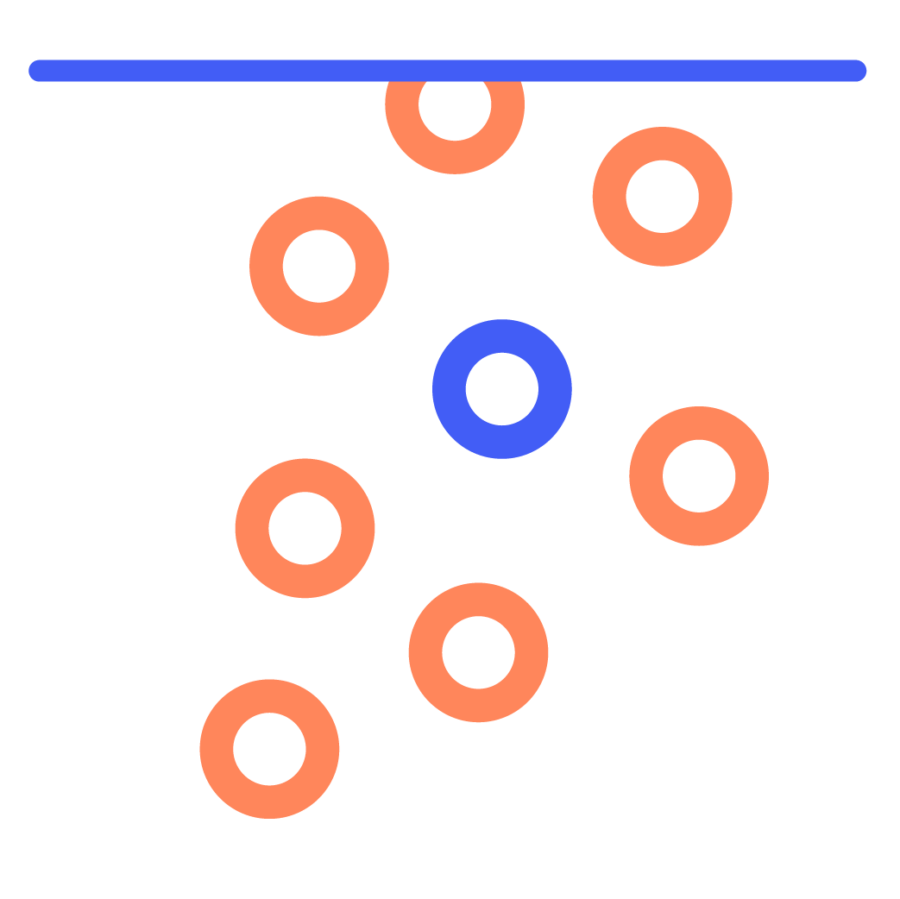 Enhance your services with ClearEstate (at no cost to you)
Provide expert guidance and support to clients with a dedicated, go-to partner for all estate planning and settlement services.
Trust in ClearEstate's professionals to deliver excellent customer service while supporting your clients every step of the way.
Add a revenue stream to your business, or pass valuable savings on to your clients.

Select your industry for more info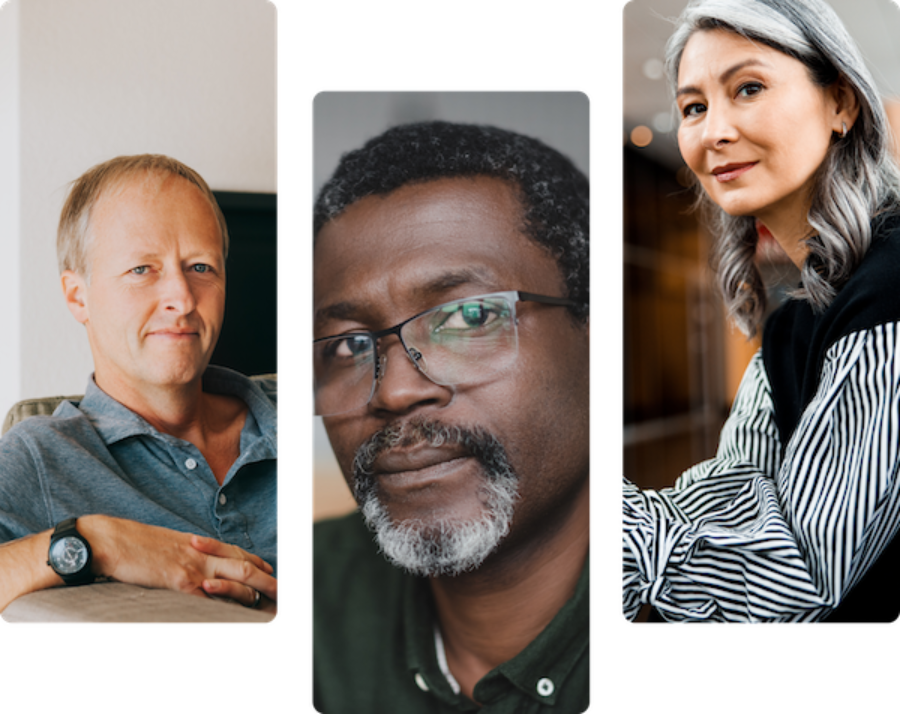 Our Partners
We partner with financial institutions, wealth advisors, insurance advisors and bereavement professionals so that they can help us accomplish our mission of providing accessible and affordable estate planning and settlement solutions to a vastly underserved market across North America.
From large companies to independent operators to family-owned businesses, ClearEstate acts as an extension to their service offering, providing sophisticated yet cost-effective services to families with estates of all sizes.

Learn more about partnering with ClearEstate.
Start by selecting your industry